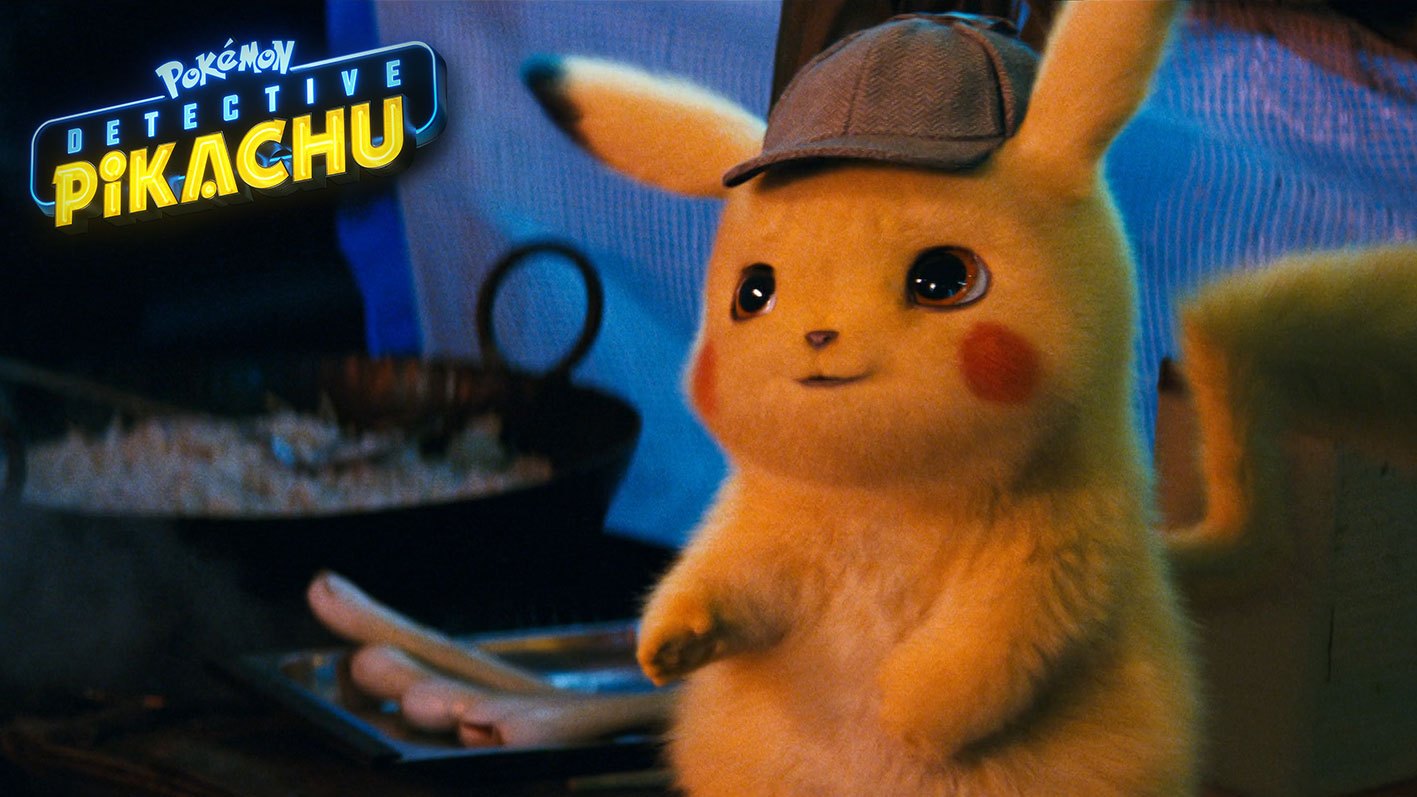 **Spoilers**
I have always been a casual fan of
the Pokémon franchise.
I had enjoyed the show as a kid, I still play many of the games to this day, and I
even briefly got on board with the Pokémon GO craze that came about in
2016. That being said, while Pokémon, to this day is still a big hit
with younger audiences, I've always acknowledged it's older demographic as
being a rather niche market. Which is why I never would have expected a film
concept as 'shockingly' outrageous as Pokémon: Detective Pikachu to be
greenlit. Pun intended.