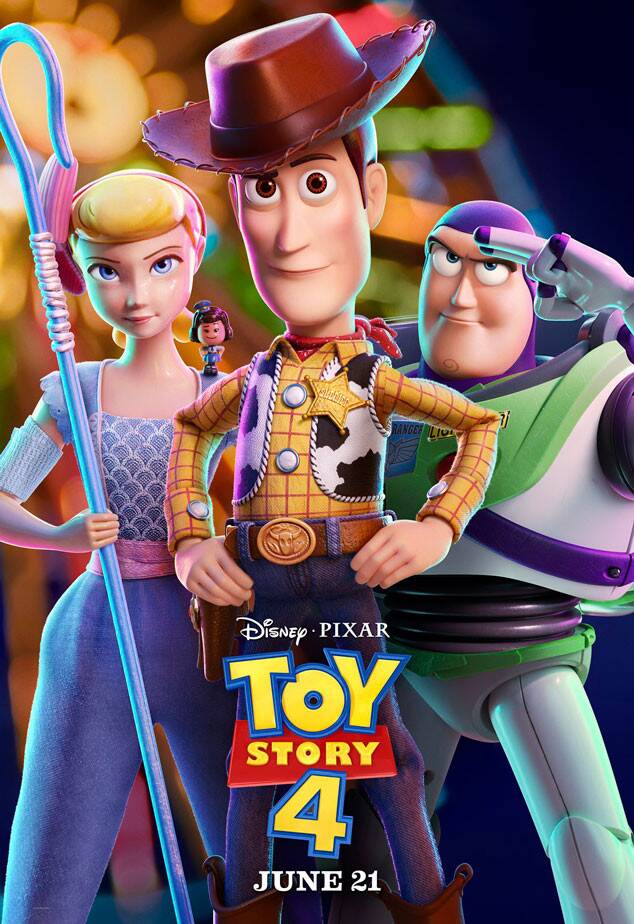 **Spoilers**
It's been a good nine years since
Toy Story's third installment had been released. A film that was once
universally regarded to be the definitive and beautifully bittersweet capstone
of the genre-defining Toy Story films. But, knowing Disney's habit of
capitalizing on its more nostalgic properties as of late, the release of a
fourth installment to this beloved franchise was, more or less, to be expected,
albeit with relative scepticism of its quality compared to its predecessors. With
a new director, Josh Cooley at the helm along with writers leaving the project
due to 'creative differences', and an almost 2-year delay of the film due to
other projects, such as The Incredibles 2, audiences were nervous that Toy
Story 4 was doomed to fall short of their expectations set by previous
installments. After all, what could a new installment possibly add after such a
final and near-perfect conclusion? Did we really need to know what happened to
Woody and Buzz next?